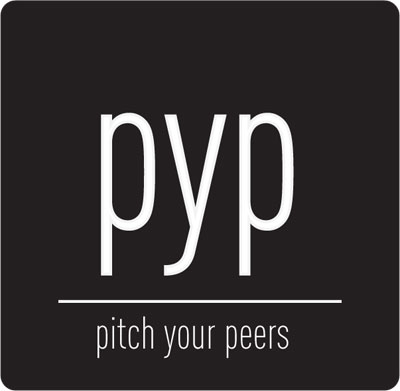 Our mission is to engage women in philanthropy and to collectively fund grants to charitable initiatives that serve the Town of Greenwich, Connecticut. The goal is to identify unmet needs in the community and provide grants worthy of impactful change to Greenwich for not for profits.  We are committed to promoting volunteerism by exposing our Membership to many local worthwhile charities.  We help our Members become more educated and informed about philanthropic choices and meet like-minded women who share their interests.
2019 Grant Champions and Their Causes
1st Prize of a $50,000 Grant went to Team Family Centers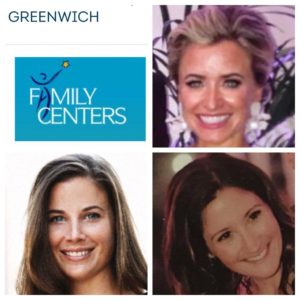 The PYP Grant Champions: Melissa Denis, Melissa Nisenson, Lauren Schweibold
The Pitch:  Greenwich Empowering local Children, Adults, Families, and Communities to Realize Their Potential through a strong multi-disciplinary approach, seeking funding for the Windrose School project at Greenwich High School.
2nd Prize of a $19,000 Grant went to Team Swim Across America- Fairfield County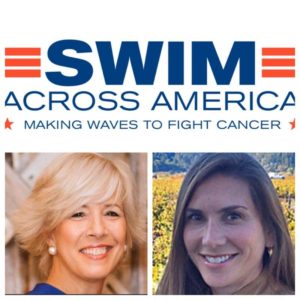 The PYP Grant Champions: Nancy Carr & Sarah Sippel
The Pitch:  For life saving cancer research and clinical trials, including support for underfunded pediatric cancer research. SAA-FC's beneficiary, Stephen Gottschalk, MD, chair of Bone Marrow Transplantation and Cellular Therapy at St. Jude Children's Research Hospital, is exploring cancer gene therapy to attack pediatric sarcoma.
3rd Prize of a $2000 Grant went to First Tee of CT
The PYP Grant Champions: Karen Hopp, Dara Johnson, Kirby Grabowski Lim
The Pitch:  Providing foundational funding for this program in Greenwich, which will help build character and life skills for children that participate in partnership with Boys and Girls Club of Greenwich.