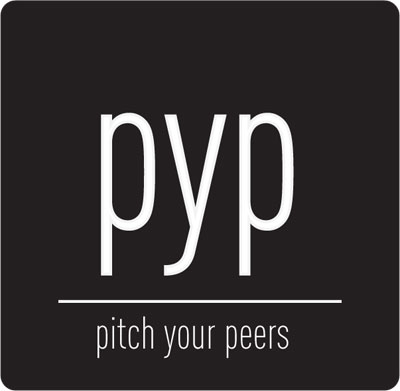 Our Mission
Our mission is to engage women in philanthropy and to collectively fund grants to charitable initiatives that serve the Town of Greenwich, Connecticut. The goal is to identify unmet needs in the community and provide grants worthy of impactful change to Greenwich for not for profits.  We are committed to promoting volunteerism by exposing our Membership to many local worthwhile charities.  We help our Members become more educated and informed about philanthropic choices and meet like-minded women who share their interests.
Congratulations to our 2017 Grant Recipients
Kids in Crisis  was awarded $40,000 (PYP Grant Champions Jodi Applegate, Lisa Getson, Karina Solomon and Suzanne Stillwell)
Upcoming Events And Reminders For Current Members
There are no upcoming events.