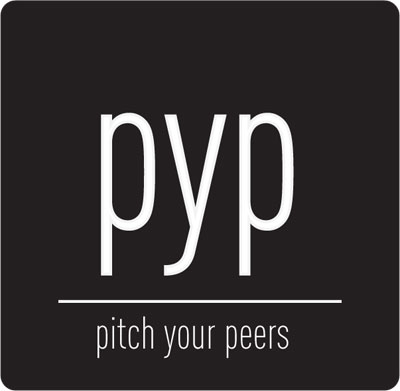 Our mission is to engage women in philanthropy and to collectively fund grants to nonprofit initiatives that serve the Town of Greenwich, Connecticut. Trough our internal pitch process, our members educate their peers about unmet needs in the community by championing the causes about which they are most passionate. Pitch Your Peers is committed to promoting volunteerism, informed philanthropy, and collaborative giving, as well as fostering connections among women looking to share and grow their interests in these areas.
2021 Grant Champions and Their Causes
1st Prize of a $50,000 Grant (+ $25,000 match) went to the OGRCC Childcare Program and Scholarship Fund

The PYP Grant Champions:
Stefanie Morin, Emily Goodman and Sarah Sippel
The Pitch: 
Hiring/training teachers and subsidizing essential before and after-school childcare and program scholarships for families in need.
2nd Prize of a $20,000 Grant (+ $20,000 match) went to Greenwich United Way Early Childhood Achievement Gap Solutions

The PYP Grant Champions:
Graci Djuranovic and Karen Hopp
The Pitch: 
Funding early childhood home visitations and instructional coaching to help close the achievement gap between low and high-income students.
For more information visit: https://greenwichunitedway.org/
3rd Prize of a $6,000 Grant (+ $6,000 match) went to the Greenwich Botanical Center

The PYP Grant Champions:
Nina Lindia and Meredith Shames
The Pitch:

Providing funds to expand staffing and programming for the Center's wide ranging educational and enrichment offerings.
For more information visit: https://greenwichbotanicalcenter.org/
Congrats to all our Grant Champions…because they stopped APOLOGIZING and started PITCHING all these terrific local charities received the valuable attention of our membership!