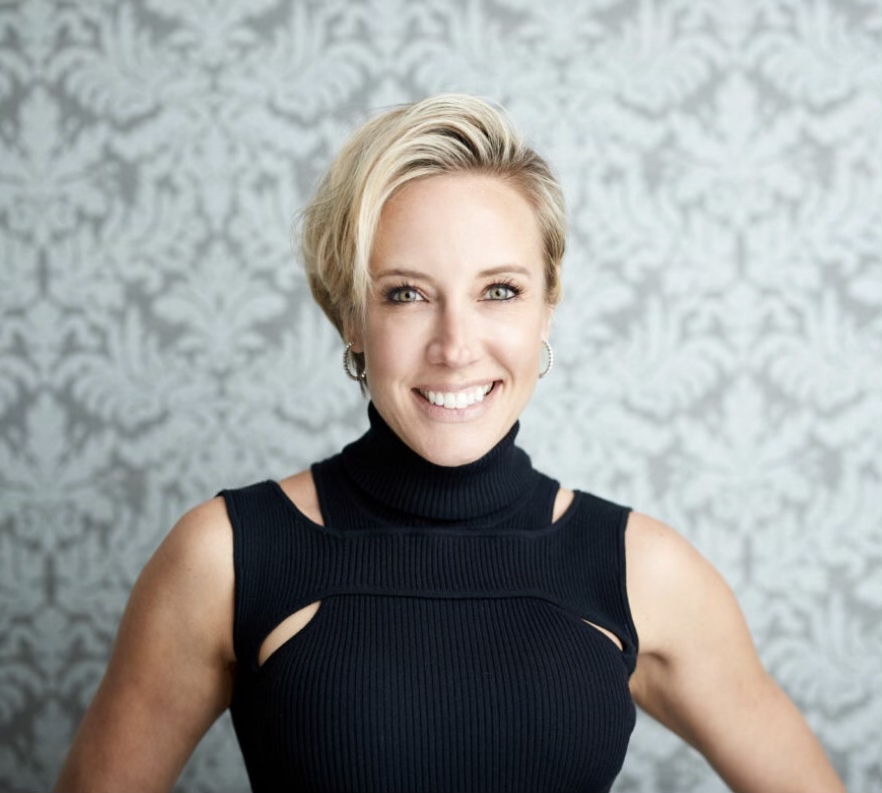 Nina Lindia, President and Co-Founder
Nina Lindia grew up in Syracuse, NY and Florence, Italy. She was lucky enough to find a Greenwich-raised man (who also speaks Italian!) to marry and start a family in Old Greenwich in 2011. Fabio and Nina are parents to two children, Francesco and Raffaella. Nina is a shark enthusiast and a breast cancer survivor.  She majored in Sociology at Bucknell University, and went on to complete a Masters degree in International Education and Affairs New York University. Prior to becoming a stay-at-home-mother, Nina enjoyed working at Clear Channel Radio in promotions, and later at Kaplan Test Prep and Admissions, as a Regional Marketing Director of Medical Programs.  Along with Pitch Your Peers, Inc. Nina serves on the Boards of Breast Cancer Alliance and B-Search and is a proud member of The Bruce Contemporaries.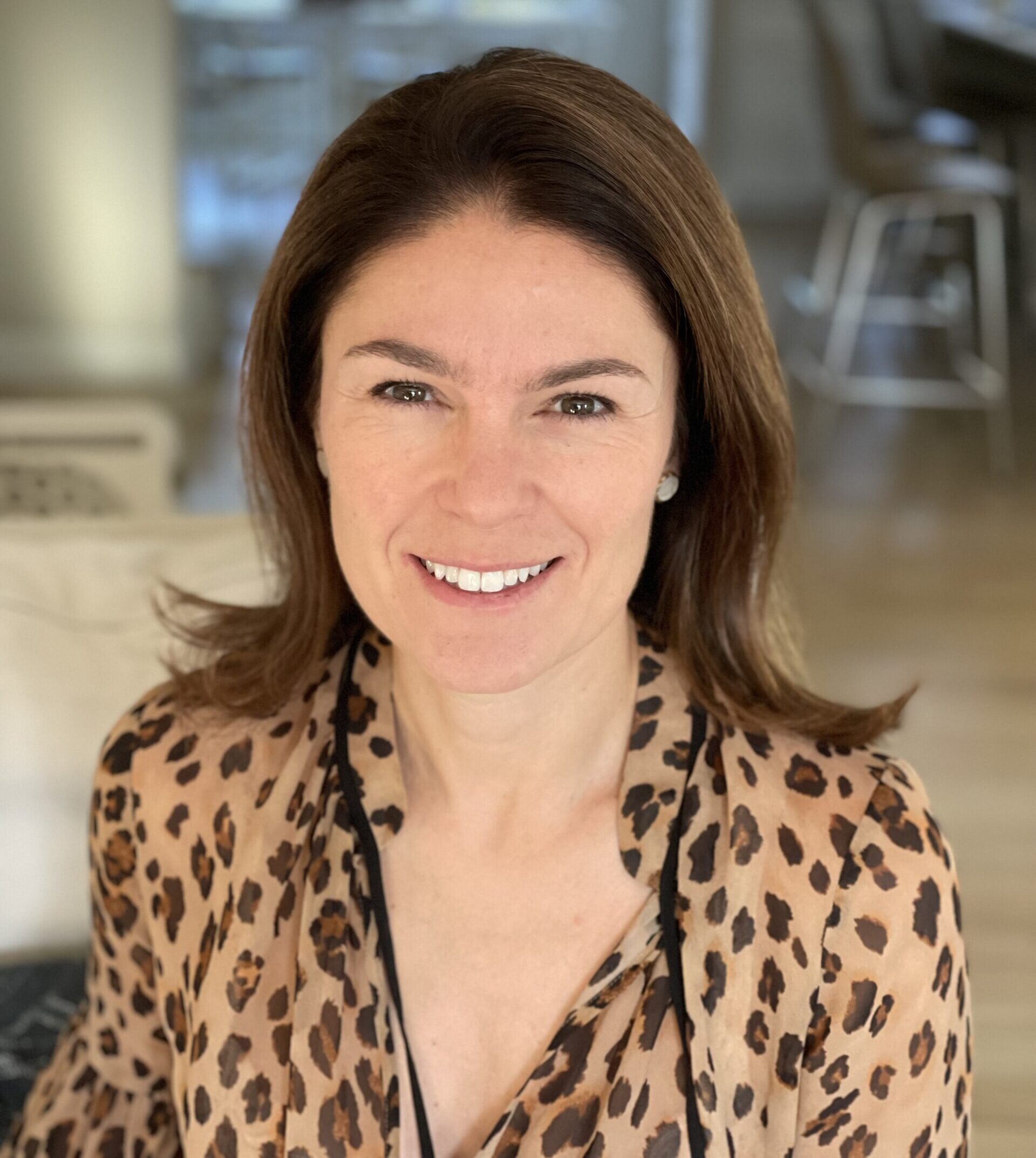 Stefanie Morin, Vice President
Stefanie Morin grew up in Old Greenwich, Connecticut and graduated from Yale University in 2000 with a degree in linguistics. After spending a post-graduate year studying at the Language and Interpreting Institute in Munich, Germany, she returned to the States and joined St. Martin's Press in New York as an editor of commercial women's and young adult fiction. After almost a decade in the book publishing industry, she eventually felt drawn back to her roots as a linguist and became a German-English translator for Swiss-based CLS Communication at their US office in Weehawken, New Jersey. Stefanie currently works as a freelance translator for clients in the global financial, pharmaceutical, legal and engineering sectors. She enjoys volunteering her time as an alumni interviewer for Yale and has served on various committees within the PTA at Riverside School and Innis Arden. Stefanie and her husband, Benoit, a Montreal native, have two sons and live in Riverside, Connecticut.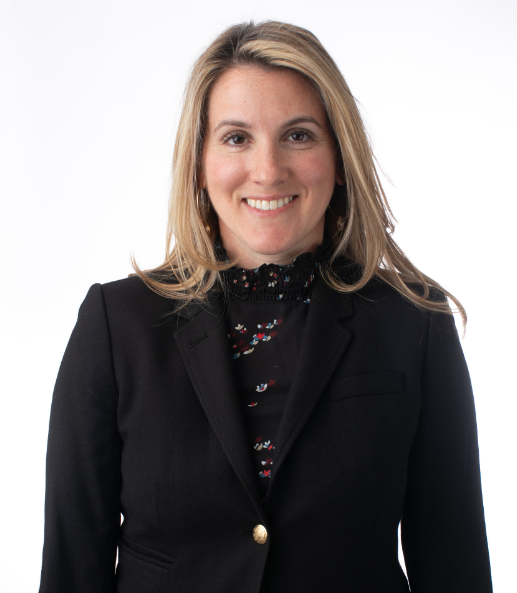 Dara Johnson, Finance Chair
Dara Johnson is co-founder and chief of staff at Hampshire Family Office, a multi-family office based in New York City.   As part of her role, she manages the endowments of several local charities.  Dara's career has always focused on wealth advisory and investment management for the most distinguished clientele.   Ms. Johnson also worked at Goldman Sachs Asset Management, where she was Vice President and Senior Product Manager, serving as a critical liaison between the firm's investment management teams and individual and institutional clients, focusing on private equity, fundamental equity, and hedge funds. Previously, Ms. Johnson was with Merrill Lynch Private Bank & Investment Group, where she advised institutional and high net worth individuals as a Private Wealth Advisor. Dara also devotes her time as a volunteer for various philanthropies. Dara has served on the Council of Lafayette Women, the Lafayette Career Services committee, and the Lafayette Leadership Council. Dara volunteers her time with the local PTA and Innis Arden, and also serves on the Board of Greenwich Point Conservancy.  Dara lives in Old Greenwich with her husband, David, and two sons. Dara graduated from Lafayette College in 1997 with a degree in Economics and Business.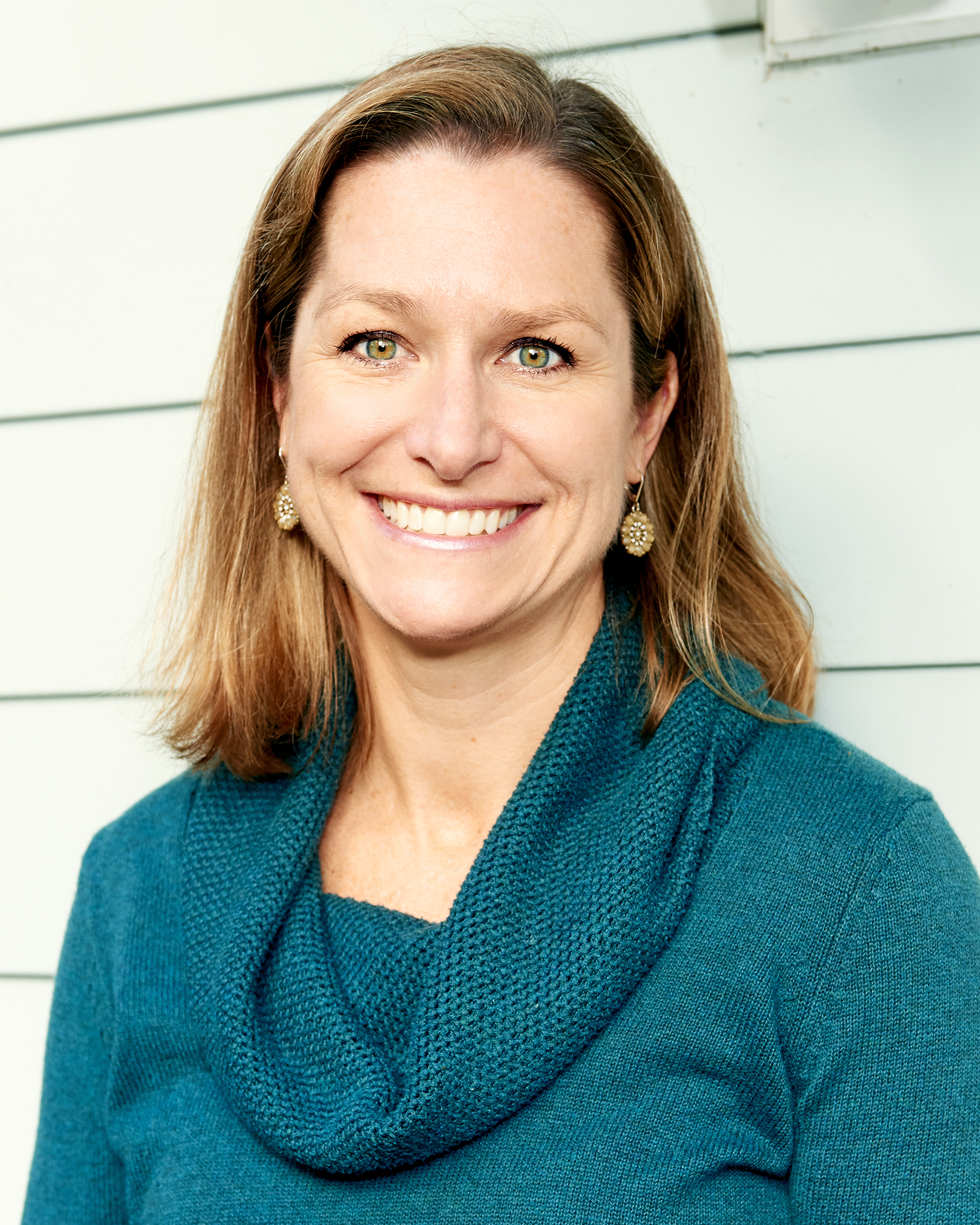 Sarah Morris, Board Member
Sarah Morris is a Senior Consultant in Leadership Development working with both Impact International and Canvas Leadership for the past 8 years supporting clients with designing and delivering various award-winning talent development experiences. In this role, she is responsible for helping lead the implementation of complex, global, highly experiential development experiences for executives, managers, and emerging leaders/ key talent focused on critical skills for the future. Prior to her work as a consultant, she spent 14 years at UBS in Learning and Development where she served as an Executive Director in HR with the dual role of Global Co-Head of Leadership and Talent Development and Americas Business University Head. Sarah moved to Riverside, CT in 2008 and has enjoyed volunteering her time in many PTA roles across Riverside School, Eastern Middle School and more recently at Greenwich High School. Sarah is married with two daughters and has a degree in Psychology from Duke University.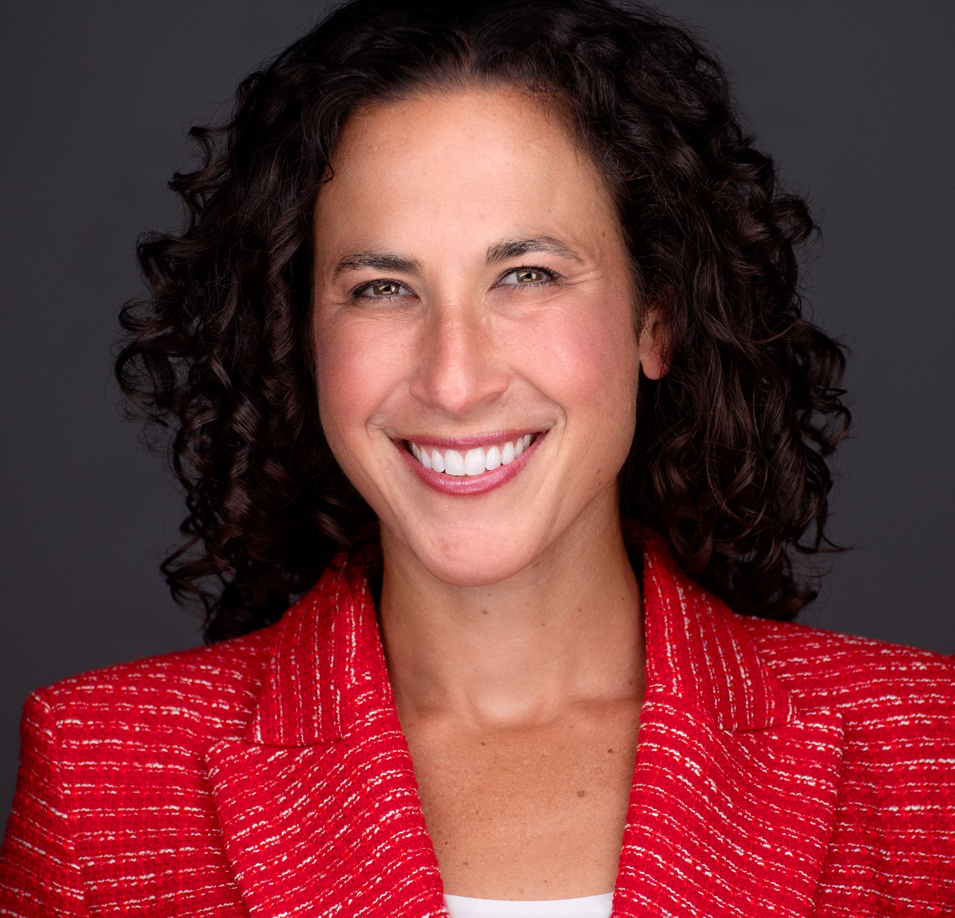 Emily Goodman, Board Member
Emily Goodman is a Riverside mom of two kids.  She grew up in Maryland, and made her way up the East Coast via college at University of Pennsylvania, law school at Fordham University School of Law and then living in NYC.  Emily loves her community in Greenwich, and can often be found running around the neighborhood, playing soccer in the OGRCC adult league, toiling in her vegetable garden, or spending time at Tod's Point. Emily is a lawyer who previously worked at Schulte Roth & Zabel, American Express, Brex, HQ Digital and is currently a Partner at FS Vector, a fintech consulting firm.  Emily is passionate about civic engagement at the local level.  She is one half of The Voting Moms, a local duo who works to get more local citizens out to vote and informed on local issues.  Emily was also previously on the board of the OGRCC.  On a continuing basis, Emily works with local officials on a variety of legislative topics, focused mainly on womens' rights and technology.  Emily is always excited to support initiatives designed to attract tech companies to this area as well as promote Stamford and Greenwich as an innovation hub.  As part of these efforts, she helps leads CryptoMondays Stamford / Greenwich, which is a monthly gathering of people interested and involved in the space.  Emily cares deeply about helping women shine and find a path to impact.