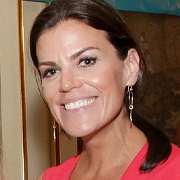 Brooke Bohnsack lived in Old Greenwich with her husband, Nicholas and three young sons, and has moved to New York. Brooke had a career in sports business, working for the United States Tennis Association (USTA) in Player Operations during the US Open, and in finance and events for the National Tennis Center year round. After leaving her full-time job to raise her three boys, she was a devoted volunteer in the Greenwich community. PYP Greenwich is indebted to Brooke for all her contributions when we first started our work in 2016.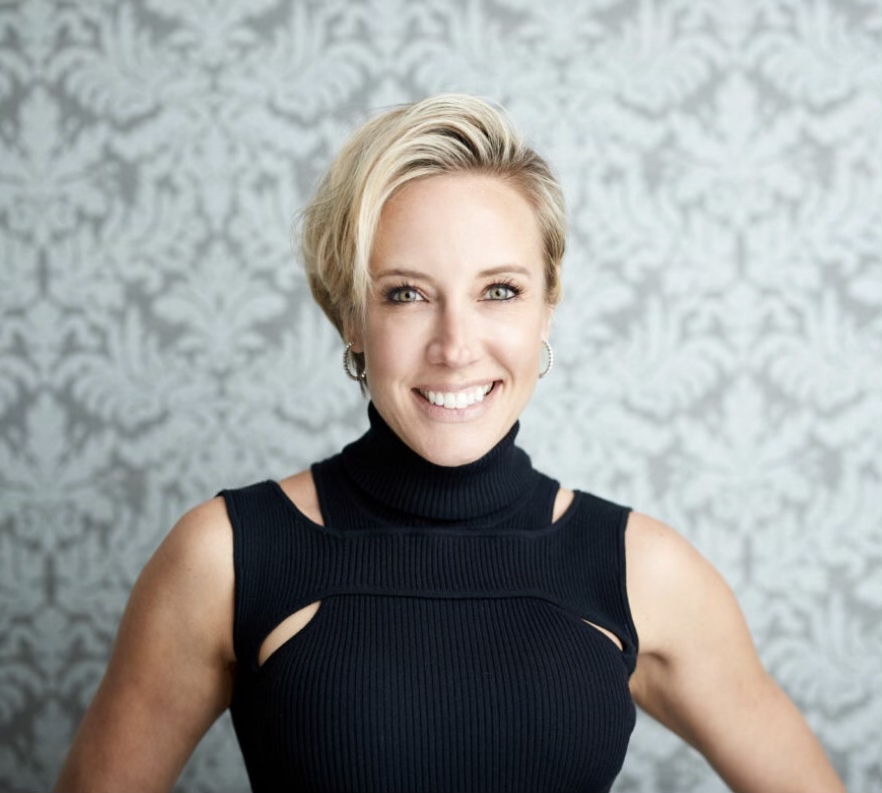 Nina Lindia grew up in Syracuse, NY and Florence, Italy. She was lucky enough to find a Greenwich-raised man (who also speaks Italian!) to marry and start a family in Old Greenwich in 2011. Fabio and Nina are parents to two children, Francesco and Raffaella. Nina is a shark enthusiast and a breast cancer survivor.  She majored in Sociology at Bucknell University, and went on to complete a Masters degree in International Education and Affairs New York University. Prior to becoming a stay-at-home-mother, Nina enjoyed working at Clear Channel Radio in promotions, and later at Kaplan Test Prep and Admissions, as a Regional Marketing Director of Medical Programs.  Along with Pitch Your Peers, Inc. Nina serves on the Boards of Breast Cancer Alliance and B-Search and is a proud member of The Bruce Contemporaries.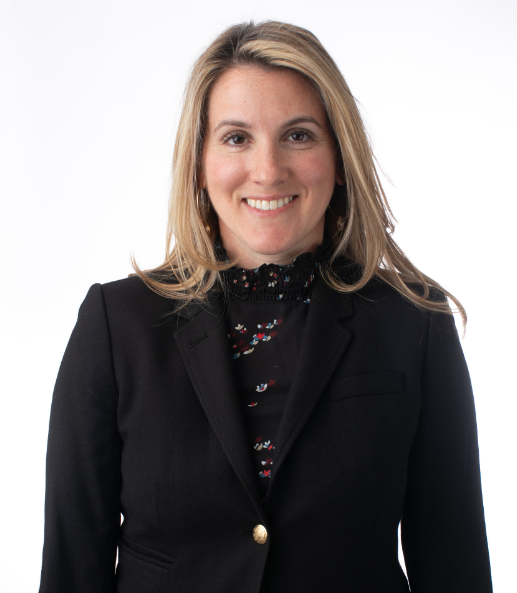 Dara Johnson is co-founder and chief of staff at Hampshire Family Office, a multi-family office based in New York City.   As part of her role, she manages the endowments of several local charities.  Dara's career has always focused on wealth advisory and investment management for the most distinguished clientele.   Ms. Johnson also worked at Goldman Sachs Asset Management, where she was Vice President and Senior Product Manager, serving as a critical liaison between the firm's investment management teams and individual and institutional clients, focusing on private equity, fundamental equity, and hedge funds. Previously, Ms. Johnson was with Merrill Lynch Private Bank & Investment Group, where she advised institutional and high net worth individuals as a Private Wealth Advisor. Dara also devotes her time as a volunteer for various philanthropies. Dara has served on the Council of Lafayette Women, the Lafayette Career Services committee, and the Lafayette Leadership Council. Dara volunteers her time with the local PTA and Innis Arden, and also serves on the Board of Greenwich Point Conservancy.  Dara lives in Old Greenwich with her husband, David, and two sons. Dara graduated from Lafayette College in 1997 with a degree in Economics and Business.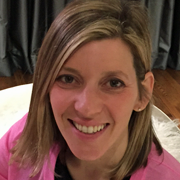 Rachel LeMasters lived in Riverside with her husband and two children, and has since moved out of state. She was raised in Philadelphia and received her bachelor's degree from Wellesley College. After spending six years working in development and community relations for NYU Law School, Roxbury Prep Charter School and Harlem Village Academies, Rachel decided to pursue a Masters from Columbia School of Social Work. Most recently, she was part of a team responsible for developing in-depth assessments of families struggling with complex needs including addiction, mental illness, disabilities, abuse, immigration and culture. Rachel and her family now live in Virginia, and we hope she starts a PYP chapter there soon!